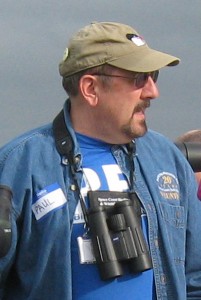 Paul Baicich – President (Atlantic Flyway)
Paul has been an active birder since his early teens in New York City. He worked a dozen years in the airline industry and another dozen years at the American Birding Association (where he held multiple positions). He is an author and editor, and has led or co-led a number of birding tours and workshops. In 2014, Paul received the Ducks Unlimited "Wetland Conservation Achievement Award" in the category of Communications.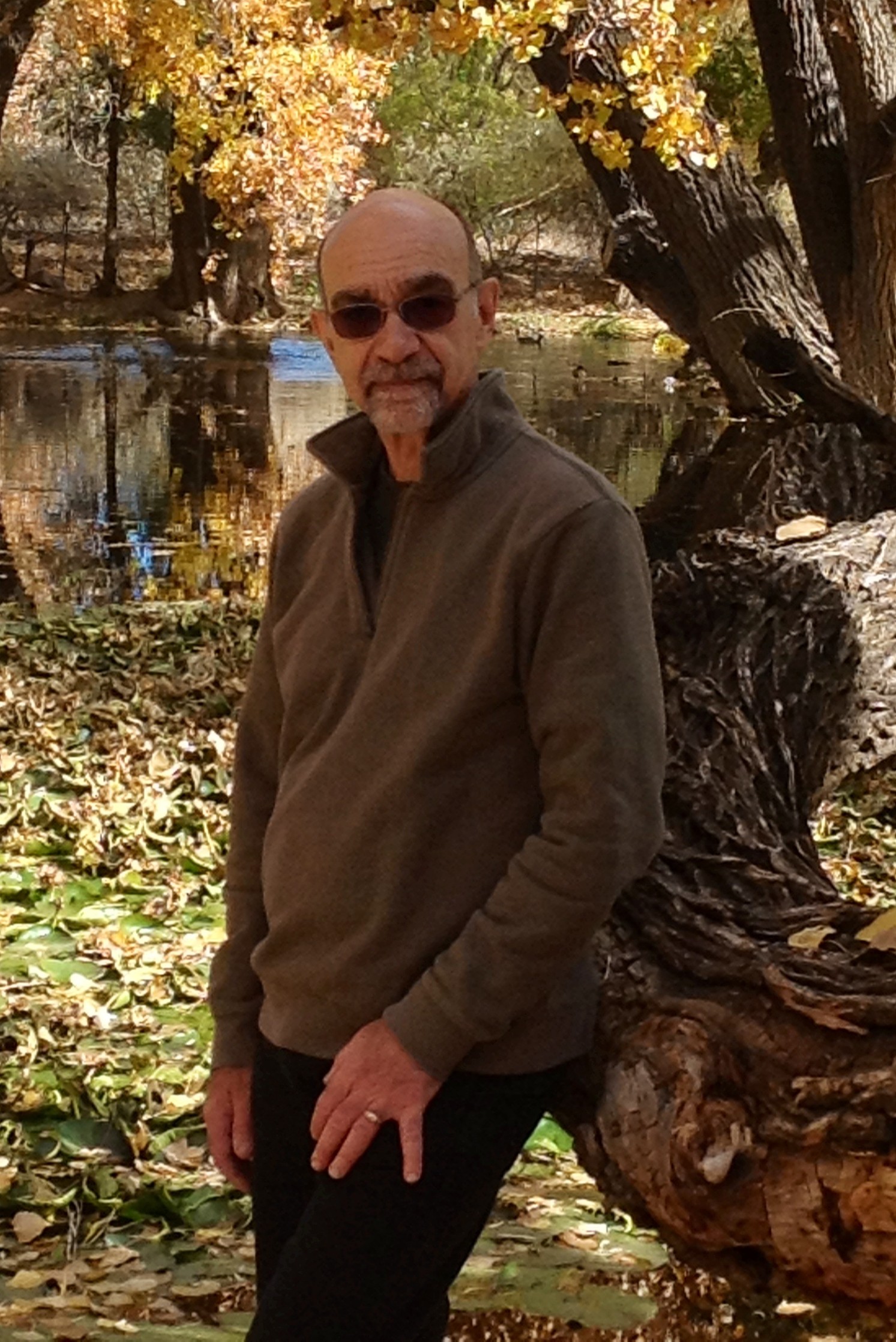 Domenick Ciccone (Central Flyway)
Dom retired in April 2006, as Regional Chief of the National Wildlife Refuge System for the Southwest Region, after more than 33 years with the U.S. Fish and Wildlife Service. Prior to 1995, Dom worked on six refuge field stations in Texas, Virginia, New York, and Maryland, and the Division of Refuges in Washington, D.C. During his time in Albuquerque he also provided oversight for the Migratory Bird and North American Waterfowl Management programs, and served as the geographic supervisor of several Fishery and Ecological Services field stations. Dom continues to live in Albuquerque, New Mexico with his wife Beth.
Vaughn Collins (Atlantic Flyway)
Vaughn is a past Director of Government Affairs at the Theodore Roosevelt Conservation Partnership. Vaughn was formerly director of public policy for Ducks Unlimited, where he advocated for wetlands conservation in Congress and worked with federal agencies and conservation groups to facilitate wildlife friendly federal programs. Prior to his time at DU, Vaughn was chief of the federal Duck Stamp Office at the USFWS. He also served as deputy director of the Agriculture Department's National Rural Development Partnership Office and was executive director of the Vermont Council on Rural Development.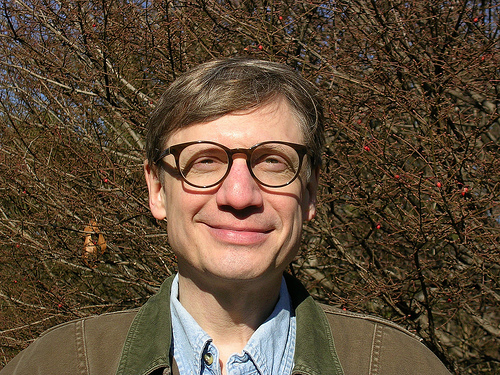 David Gorsline (Atlantic Flyway)
David Gorsline has volunteered since 1993 in the nest box program at Huntley Meadows Park to support Fairfax County, Virginia's cavity-nesting ducks. Mid-career as a software developer, he has been building applications for the web for more than 15 years. He has wrangled HTML for community theater web sites; co-wrote a blogging tool for radio journalists; edits scientists' biographies for Wikipedia; and is an online transcriber of historical bird migration data and herbarium specimen labels. David holds a degree in mathematics and economics from Northwestern University and an MBA from the University of Pennsylvania.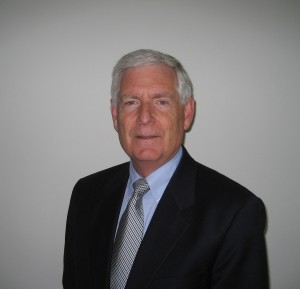 Bill Hartwig – Vice President (Atlantic Flyway)
Bill served over 30 years with the Federal government including 3 years military service (1 year in Viet Nam), the remaining years in the Department of the Interior with positions within the US Fish and Wildlife Service, including Chief of Realty and Secretary to the Migratory Bird Conservation Commission, Regional Director Midwest Region, Assistant Director, and Chief of the National Wildlife Refuge System.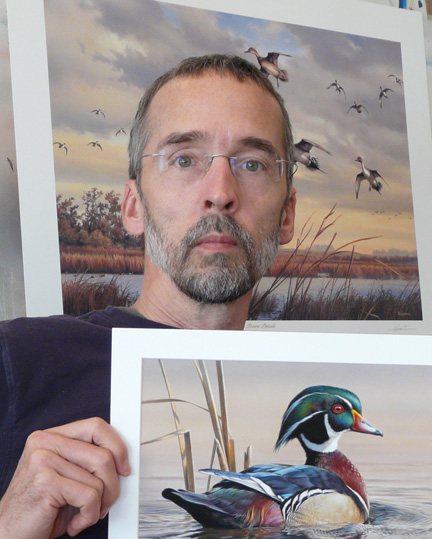 Joe Hautman (Mississippi Flyway)
Joe Hautman is an wildlife artist, a four-time winner of the Federal Duck Stamp competition and a governor of the National Duck Stamp Collectors Society. Coming from a family of artists, he has always loved drawing and painting, but his fascination with nature led him to study the sciences and he eventually earned a Ph.D. in Physics from the University of Michigan. Joe now dedicates himself full-time to painting at his studio in Plymouth, Minnesota. The detail and naturalistic settings in his work reflect his scientific background as well as his reverence for wildlife and their habitat.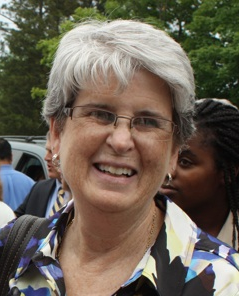 Joan Patterson (Atlantic Flyway)
Joan is the past Director of Grassroots Outreach at the National Wildlife Refuge Association. At the Association she was responsible for the daily interaction and communication with Friends groups, including mobilizing Friends to support national wildlife refuges. She has been an active member of Friends organizations since 1995, first with the Friends of the Tualatin River NWR in Oregon, working to acquire the resources that opened the refuge to the public, and then with the Friends of the Potomac River Refuges, in Northern Virginia.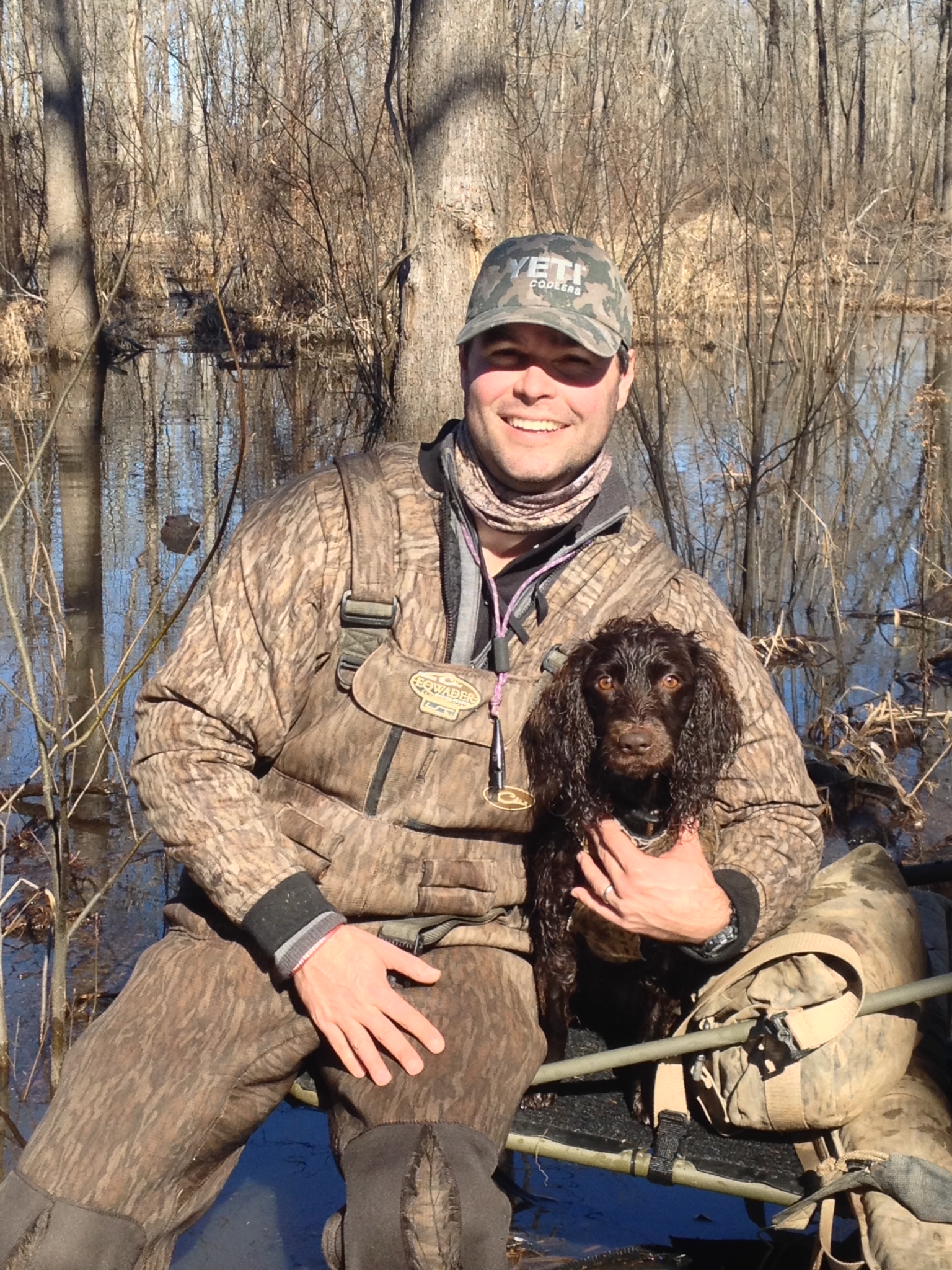 Ed Penny is the Director of Public Policy for the Southern Regional Office of Ducks Unlimited (DU). Ed worked for the Mississippi Department of Wildlife, Fisheries, and Parks (MDWFP) where he served in a series of positions, most recently serving as the Director of Conservation Programs and Wildlife Bureau Director. After undergraduate and graduate school at Mississippi State University, he worked in DU's Western Regional Office and then with California Department of Fish and Wildlife as a wetland biologist. He lives in Jackson, Mississippi, with his wife and three children, teaching the youngsters to love our natural resources and to responsibly enjoy the outdoors through hunting, fishing, and other recreation.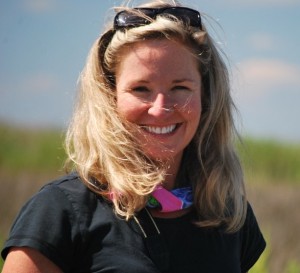 Lisa Strobel – Treasurer (Atlantic Flyway)
Lisa is a birder and co-author of the blog www.birdcouple.com. She grew up purchasing the Duck Stamp and hunting geese, ducks, and deer with her father. She is a CPA who works for The United States Naval Academy Foundation and lives in Annapolis, Maryland.
Barbara Volkle – Secretary (Atlantic Flyway)
Barbara has been active in National Wildlife Refuge Friends groups since 1989, serving for 10 years as president of the Friends of Assabet River NWR. She has also been an active board member of watershed organizations, with a focus on invasive species. After a career in the IT industry, she started MASSBIRD, an email list for Massachusetts birders and is former president and current board member of the Brookline Bird Club.